5 Problems With Regards to Online Studying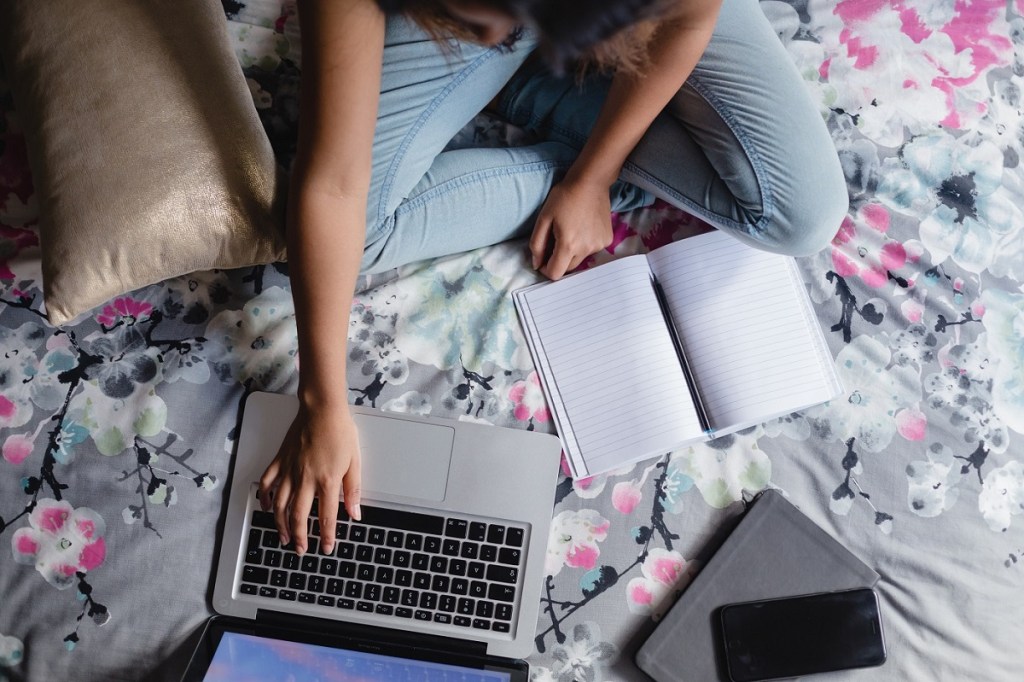 The Coronavirus pandemic has marked (and apparently is still marking) one period of our lives. For students, it meant switching to online classes, remote learning and work exclusively from home. Although in beginning it might be interesting, students around the globe have been studying remotely for almost a year. Previous year for me will be remembered as being accepted to CEU, moving to another city just to later follow classes online from my apartment, Zoom sessions, Moodle and Slack assignments, "you are muted" famous sentence and many other things. However, I am now in my second semester of online studying, and for this time I have identified the five most common problems with regards to online studying. Here I want to share them with you and offer potential solutions to how to overcome them.
1. Zoning out from classes during Zoom meetings. I am sure that almost everyone has encountered this problem. You are in the Zoom class and suddenly you find yourself thinking about some completely unimportant thing for minutes while at the same time find it difficult to concentrate on the class. It is much easier to zone out of the class when you are not physically in the same room with the professor and other colleagues. Especially if you turn off the camera! To avoid this problem, try to always think about the last sentence professor said, and also try taking notes. This way you will stay concentrated and won't miss any important part of the class.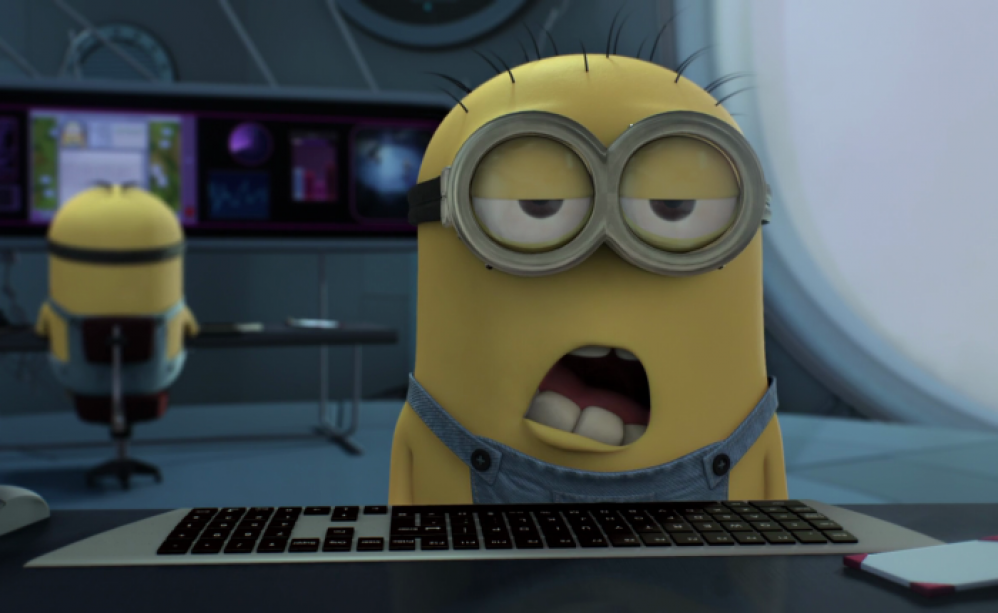 2. Many students (and I among them) have stopped taking notes after switching to online classes. During on-campus classes I used to take notes by hand in a notebook or sometimes on a laptop using OneNote (which is very good for typing notes by the way). However, I noticed that I stopped taking notes during online classes which significantly affected my academic performance. There are two main reasons why I stopped taking notes: first, my desk was small and I did not have enough space to accommodate my laptop and my notebook and write notes comfortably; second, I tried to use OneNote, but minimizing Zoom to open OneNote in another window leads to not being to see professors' slides (if he shared the screen). Try to avoid this pitfall! If you like to write down your notes, ensure that you have enough space to watch the class and write notes down. Or, if you want to use OneNote (or any similar software) maybe additional monitor would be a good idea.
3. Mobile phone is the worst enemy of any student. You were in the online class when you received a message from a friend. You will just quickly answer it and go back to the class. It's a trap, don't do it! Soon you will start chatting and you will get nothing from the class. During classes (and studying also) turn off your smartphone (or at least disconnect it from internet/activate "do not disturb" mode) or put it in other room how you could concentrate on the class.
4. How many times it happened to you that your roommate(s)/family members had to ask you something during the class? Interruptions and distractions are not good for your concentration. You will easily lose track of what the professor was talking about and it would become harder for you to follow. You should have dedicated place in your house/apartment, ideally private room, where no one would disturb your while in class. Purpose of classes is to provide you with knowledge and skills, if you are online, but not following it, you are just wasting your time.
5. Anxiety is the most common product of remote studying. Many students spend their days studying and sleeping. After while they become stressful and anxious, which affects their overall performance. Do not spend a whole day in a room only studying, try to get out for a walk, exercise and separate your study space from your relaxation place. And most importantly, do not forget to socialize! Speaking with other people can be helpful, so be sure to stay in touch with your family, friends and other colleagues. It will make it much easier for you.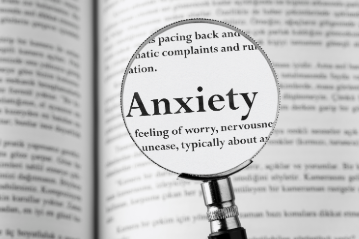 These would be five problems in remote studying which I noticed on myself and other students. I hope it was helpful for you, and if you noticed any of the mentioned problems in your case try to overcome them, if you are not able to, ask for help. Speak with your colleagues or faculty staff, they can help you. If you have any additional problems, feel free to share them in the comments section.
No comments
Leave a reply